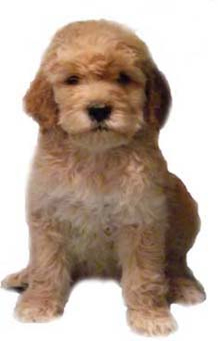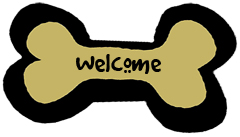 If you are ready to welcome a
new member to your family
who will bring a lot of fun
and a lot of love to your life
then you have come to the right place.
Click on the bones to find pure joy.
Okay, pure joy may be a little over the top...
but Goldendoodle Puppies (and grown-up Doodles!)
are pretty delightful!

Check out the Puppy Playcam
to see our darling
available F2B
Goldendoodle Puppies!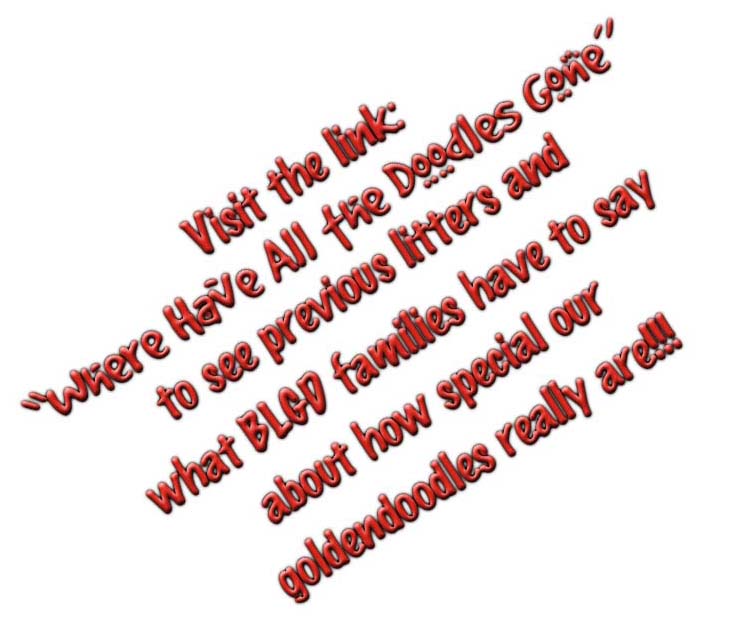 ©2015 Bear Lake Goldendoodles, LLC. All rights reserved.
Welcome to
Bear Lake Golden Doodles.
The finest breeder of
F2B Golden Doodles
in the Midwest.


Located one hour
West of Grand Rapids
and 3 1/2 Hours
North of Chicago


On the Eastern Shore of Lake Michigan, between Bear and Muskegon Lakes